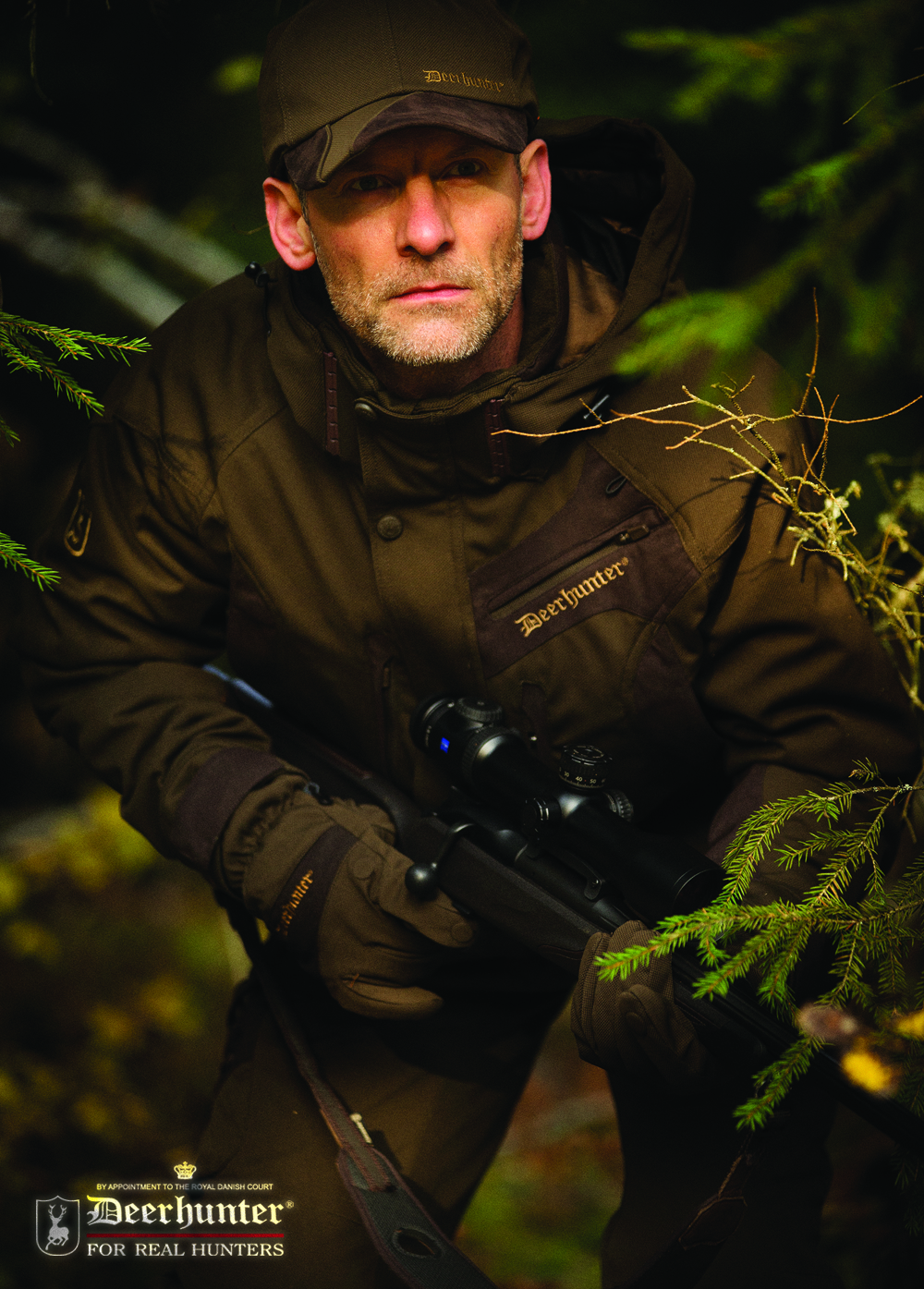 DEERHUNTERは1985年にエンゲル一族によりデンマークで設立されました。
エンゲル一族のハンティングへの情熱がDEERHUNTERの商品に表れています。
彼らのビジョンはハンターまたはアウトドアマンへ高性能の動きやすい製品を製造することです。
We live in an 'innovation age', where creativity and know-how are the watchwords. At Deerhunter, we also have a creative mindset, but not for creativity's sake: it is functionality that motivates us. Our products build on our long-standing experience and on the belief that customer satisfaction is an all-important parameter.

The textile company F. Engel K/S was founded in 1927 as a family business. It was extended in 1985 with Deerhunter Outdoor Clothing, an obvious step in light of the Engel family's enthusiasm for hunting. A passion which means that the products come into being out of a desire to create them, and that our company is not just a business, but a way of life.

Our motto is ? hunting! Our vision of creating quality products with a high degree of comfort means that Deerhunter is now represented in over 30 countries, and that in 2009 Deerhunter was granted a Royal Warrant to supply Her Majesty the Queen and the Royal Household, an appointment we are extremely proud of.

We take immense pride in delivering first-class products to all hunters ? whatever they hunt and their hunting traditions.